t3
Our Platform
t3 is the world's most advanced payments testing and certification platform.
The world leading Choice
Scalable, containerised & cloud-based
t3 can support thousands of testers operating in different ways in hundreds of test teams. Your teams can be testing very different payment components from EMV Enabled Chip card testing to Digital Wallets, Real-time Payments and Clearing and Settlement.
t3 can test all components 24/7, from anywhere in the world. t3 is always on and always connected. The platform works seamlessly with external DevOps tools and can execute tests with complete automation.
t3

Platform

Three discrete but fully integrated components.
t3:

Switch

t3:Switch is the test engine which powers the t3 platform.  This is an enterprise-grade, browser-based, electronic payment testing platform which allows you to automate testing and simulates any end point in a single solution.
Enterprise simulation and test engine
200+ payment interfaces
ISO20022
OpenAPI Native
Service Virtualisation
5,000 transactions per second
Cloud native / Hosted service if required
DevOPS / Agile integration
Settlement and clearing
t3:

Portal

t3:Portal delivers control in a dynamic, intuitive and easily accessible manner. This means that less technical investment is required to perform critical tasks in the testing of traditional payment methods and the adoption of emerging ones.

The front-end Graphical User Interface (GUI) is designed for project-based testing, such as pre-cert/certifications for member banks.
Project-based testing and certification
Simplified and focussed GUI
Collaboration for global/multi-lingual teams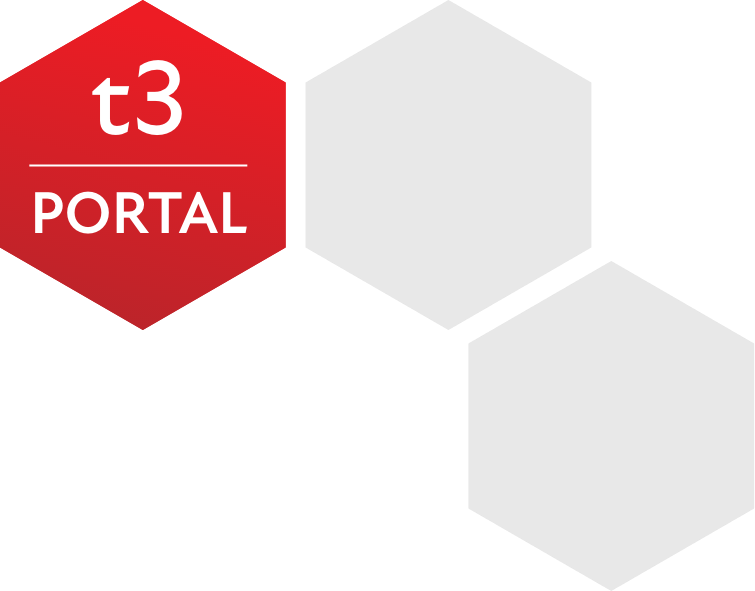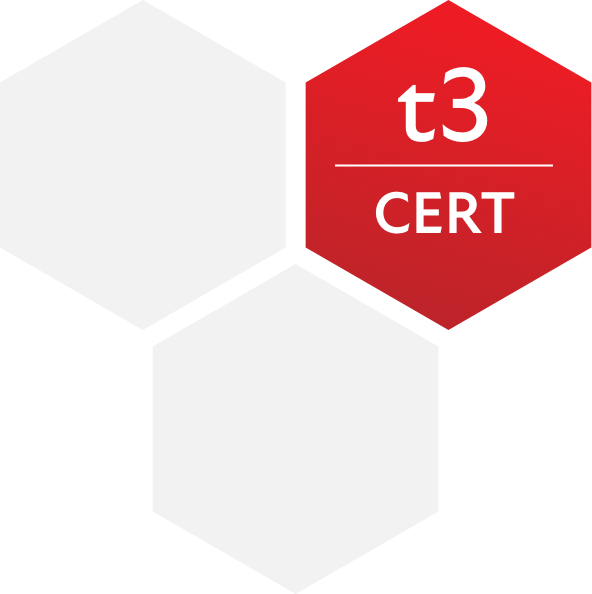 t3:

Cert

Cert is our solution designed specifically for Level 3 EMV merchant terminals on-boarding/certifications.
End-to-end certification process
Enables self-service
White labelled if needed
Full hosted model if required
Set up in minutes
The t3 platform removes friction when getting new payments initiatives to market whilst instilling quality from day one of a project. This is achieved with state of the art service virtualisation , CICD integration and native in-built automation.  The technology removes the need for complex external frameworks which require constant attention and often fail.
t3 can be run in the Cloud, shipped in Containers, VMs or traditional on-premise executables. The platform is trusted by the world's largest organisations and has passed the most stringent penetration tests. Users of the platform have total confidence in their ability to deliver projects faster, and more safely and efficiently than traditional stand-alone simulators.