Innovation in payments testing
En-route to becoming key to payments processing over the next ten years
A leader in the field
In a world that is experiencing unprecedented technological change, businesses need to be confident they can keep pace and rapidly evolve. Iliad Solutions has over 25 years of experience in payments. We have been at the forefront of building, implementing and supporting major payment solutions. Our experience has led us to develop the most comprehensive and resilient test and certification solutions available in the world today. Iliad's global customer base trusts us to take the risk out of payment testing.
More recently the t3 platform has been extended to accommodate certification, it has already been adopted by the US's largest merchant acquirer.
The route to where we are now
The evolution of Iliad and t3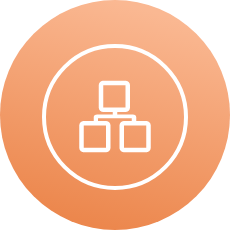 1991 - 2001
Founders work in mission critical payment systems globally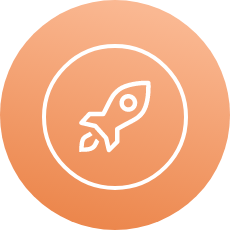 2001 - 2006
Working as part of DNA Iliad founders create a fault tolerant payments switch (ASx) and ASSET test tool.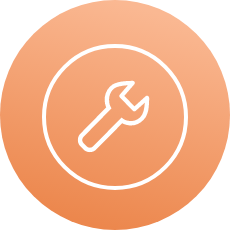 2007 - 2012
ASx and Asset acquired by ACI worldwide
iliad next gen test tool t3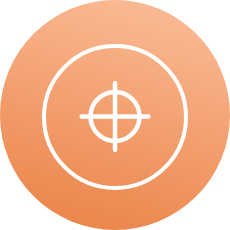 2012 - 2016
Test platform t3:Switch
Enterprise grade, card scheme and Tier 1 Bank focus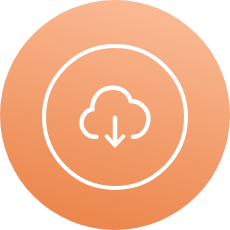 2017 - 2020
t3:Switch re-engineered for Cloud, emerging payments and DevOps
Working with us means you…
can reduce the time to market for new payment initiatives.
remove friction from design to production roll-out, and can re-use tests to build continuity.
reduce the cost of existing test processes through efficiency and automation.
have access to a flexible platform which provides a low marginal cost of expansion, a futureproof living product.
have a single platform for all payment testing needs – a consolidation of simulators.
can easily support remote work and offshoring on a service based architecture.
automate certification functions supporting thousands of participants and merchants.