World Leaders in Testing & Certification
For over 25 years, Iliad has been supporting the world's leading financial institutions to test and launch innovative solutions, safely and efficiently. We can do the same for you
Find out how
Supporting what's new in the payments sector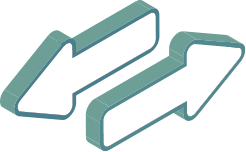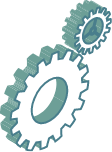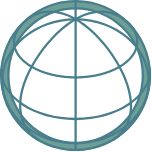 Create, launch and lead
The future leaders in financial services will be those organisations that can connect to a wide range of institutions and fintechs via APIs. Iliad's platform enables you to create, test and launch new propositions with complete confidence.
Sandbox
Iliad provides a unique sandbox that mirrors the behaviour of the system interface and supports the next phase of any deployment. Messages can be sent or exchanged with the sandbox and configured to reflect the way an interface will respond in real-life. A user can design and enhance the sandbox so that it closely resembles the real world. Simplicity, confidence and faster launches.
Certification
Test your ability to 'consume' external APIs or build and 'publish' your own. Our systems allow you to switch from Sandbox to Certification mode so participants can move towards a self-service certification process. Reduce the time it takes to get a new payment component to market.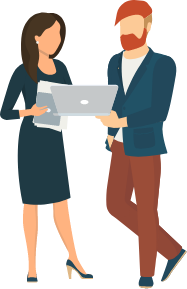 Our technology means your technology is safe
We developed the world's first virtualised testing and certification platform called t3:Switch. t3 reduces your risk when deploying new technology.
If you want to learn more about the t3 platform please click below
Integrating the old and the new
Adopting new payment initiatives creates a challenge. Fundamentally, there are integration issues as legacy systems must interact with new systems and schemes. No system or scheme works in isolation, generating interoperability issues which create the testing challenge.
At Iliad, we have developed dynamic solutions to assess, test and launch changes through a virtualised environment.