Innovative financial institutions across the United Kingdom are gearing up to join Pay UK's New Payments Architecture (NPA), which goes live in 2024 and aims to simplify the retail payments landscape.
This is a once-in-a-generation ecosystem upgrade and those who integrate early will gain a first-mover advantage over their competitors.
To help businesses integrate seamlessly, Iliad has built the NPA Testing Solution. It's sure to prove invaluable to quality managers, technology officers, and operations leads tasked with driving their organisation's NPA strategy.
We explain the Solution in this user friendly brochure, covering:
The opportunity presented to financial institutions by the NPA, through an acceleration in real-time transfers and access to new customer behaviour data sources
The key features and capabilities of Iliad's NPA Testing Solution, including the ability to create bespoke tests and manage organisation-wide results data centrally
Examples of testing scenarios enabled by the Solution, for example validation against Pay UK rules and complex end-to-end flows
Approaches to tailoring the Solution to your specific circumstances, using Iliad's cloud-based and on-prem models
Advice and guidance on creating an NPA implementation strategy, based on decades of experience in supporting the world's major banks to adopt new payment technologies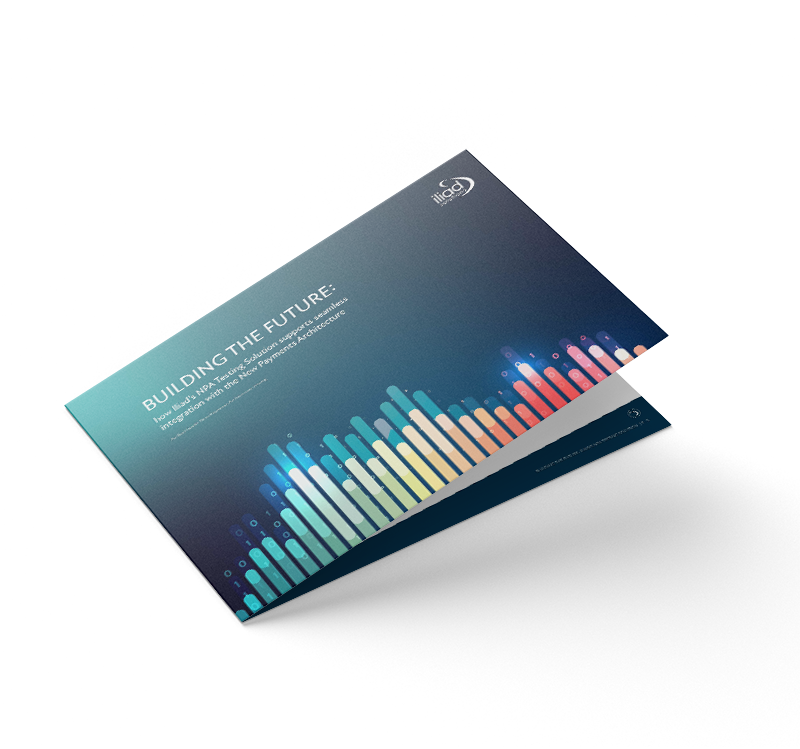 How Iliad's NPA Testing Solution supports different organisational functions:
Tech: integrate seamlessly. Test and validate all NPA message types and business rules.
Ops: take control. Test NPA transactions with all downstream applications connected to your cards, accounts, online banking services, open banking, payments flows and intelligence sharing.
Quality: assured standards. Spot where errors are occurring in real time and take rapid corrective action to ensure a flawless customer experience.
Please fill in your details below to download Iliad's NPA testing solution brochure.
To find out more about Iliad's NPA Testing Solution or book an in-depth demo, contact Iliad Solutions today at: sales@iliad-solutions.com